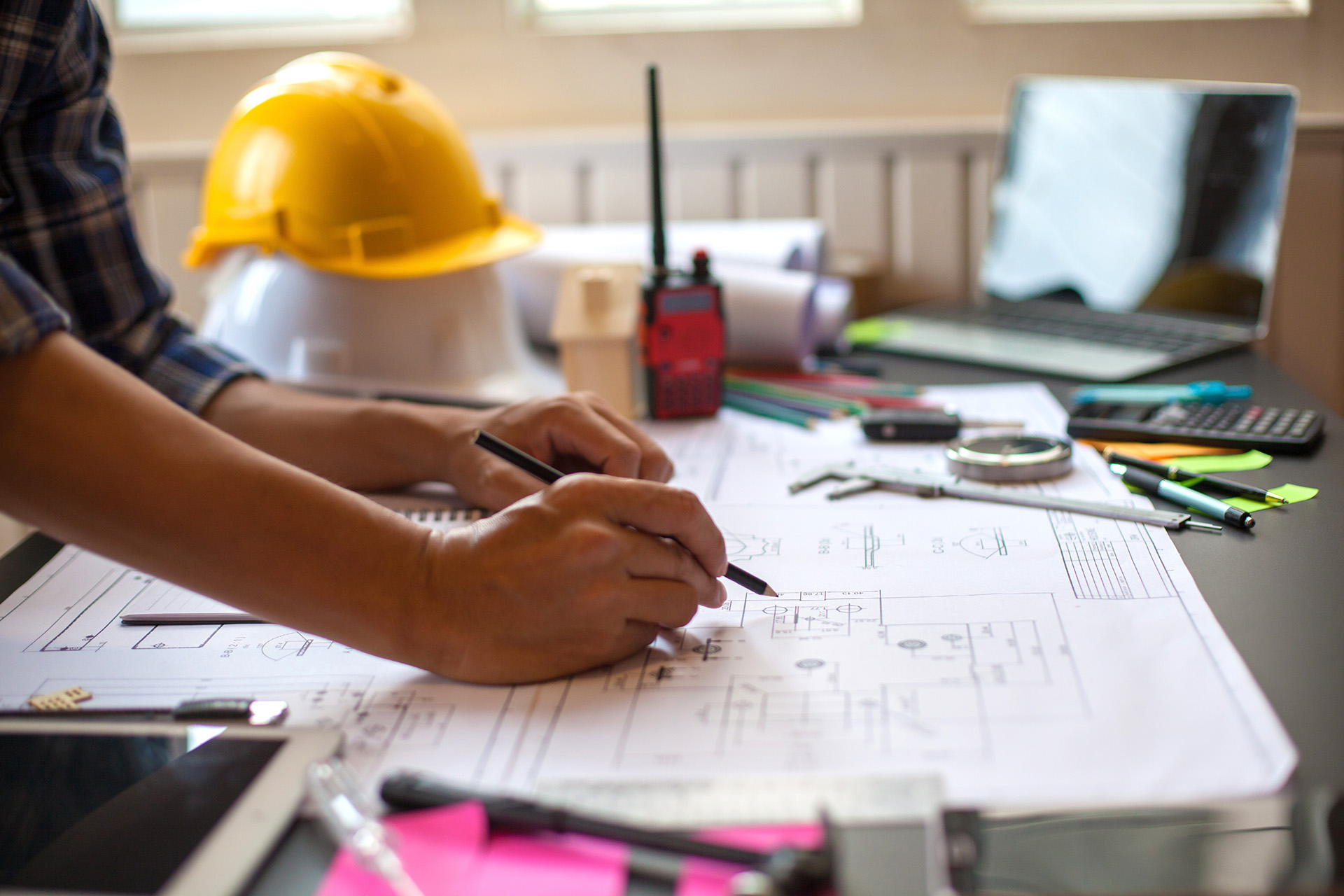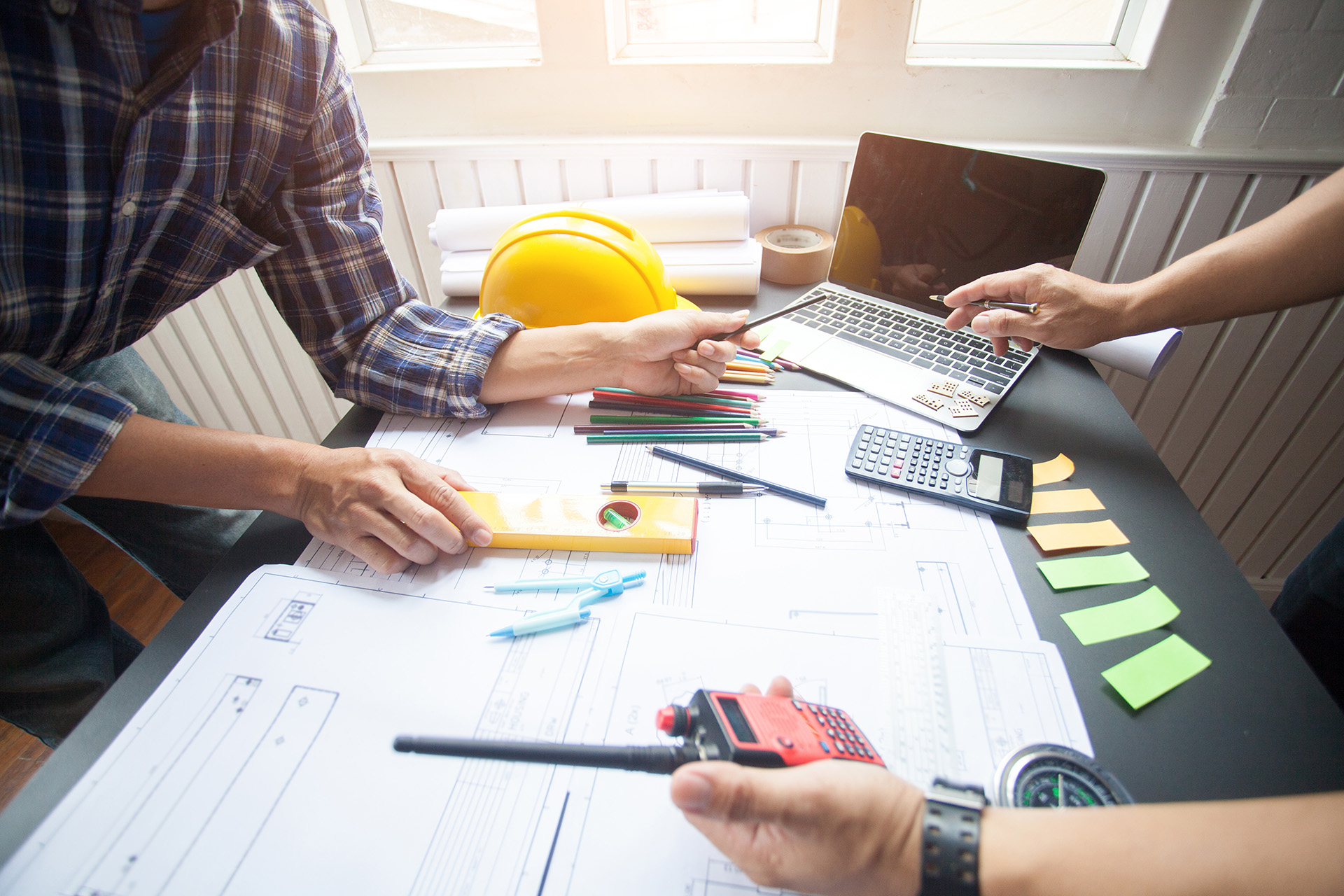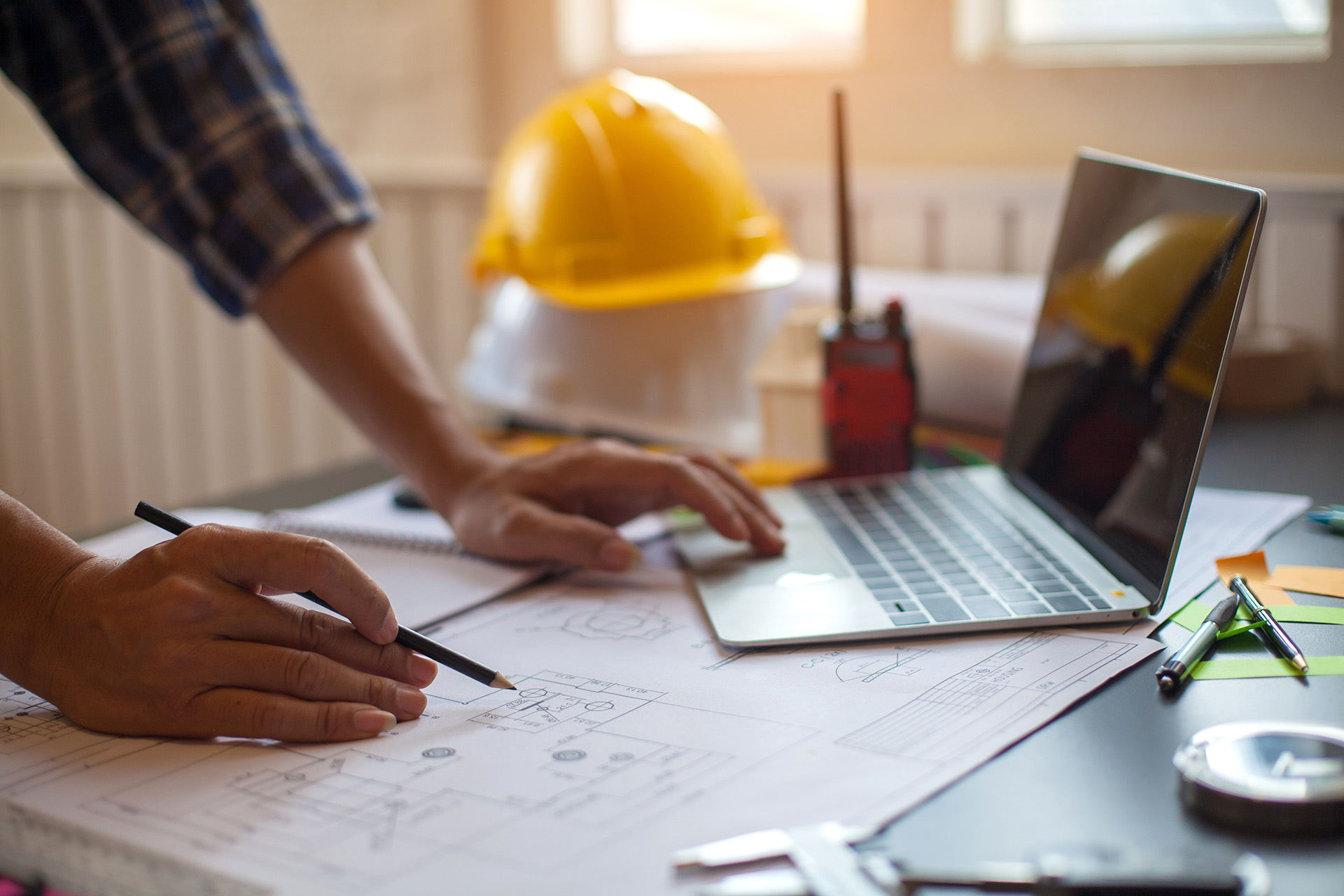 Your one stop shop in the Domestic Insurance Claims market
One phone call to REACT ensures that clients are contacted within hours - and visited at a time convenient to them.
And, because REACT works within pre-agreed spending brands, there are no competitive quotation delays, providing fast, trouble free and economical solutions for both the insurer and insured.
There are no projects too small or too large that we cannot cope with. Anything from a small £100 claim all the way up to a 500k re-build.
We are Scotland's leading one stop shop insurance re-instatement contractor.
About Us
Based in Paisley, we are approved contractors to the insurance industry, operating throughout Scotland providing full insurance & reinstatement works including fire and flood damage, maintenance & repair services and site and photographic surveys (detailed with scope).
We carry all general trades amongst our hugely talented team.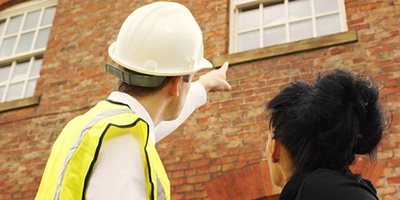 Approved Contractors
At REACT we understand that making an insurance claim can be both time consuming and stressful.
Our dedicated claims management team are on hand to assist and guide you through the process, ensuring the repairs go as smoothly and quickly as possible.
Our team provides one point of contact for each claim, regardless of size or value. As an approved contractor for leading insurance companies and loss adjusters, your claim manager will make it easy to keep up to date and give the re-assurance that your claim is being handled efficiently.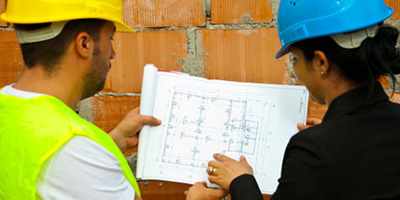 Service Standards
Our greatest assets are the level of craftsmanship, dedication and experience our employees bring to each project. We have learned that integrity, attention to all details and honesty each step of the way, makes the best working environment for everyone. You can expect a friendly, down to earth, high quality and cost effective service by proven professionals.
Our Service Undertaking
Contact with customers within 30 minutes where applicable
We will quote within 24 hours where applicable
A survey will be conducted within 48 hours
Our open file policy allows access for auditing at all times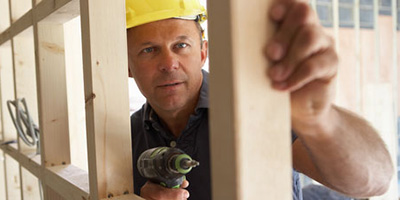 Property Repair & Maintenance
At REACT we understand the importance of regular property and building maintenance, ultimately saving you time and money. And if this maintenance can be handled by one trusted contractor, this means less hassle, further cost savings and improved satisfaction for you.
Through serving the maintenance needs of our property management and letting clients for planned, reactive and emergency services, we have built a solid reputation for providing the highest standard of property maintenance work.
Through our team of highly skilled, trained trade professionals we offer a full range of property maintenance services.
Our Services
We carry all trades in our organisation and work to the highest possible standards to deliver the very best repairs to our customers. We are always on the lookout for new recruits so if you'd like to join our talented team why not
get in touch
?
Get in touch
Call
0141 889 4411
Email
[email protected]
Head Office
14 Rowan Street, Paisley, PA2 6RH
Send us a Message
Use our quick contact form to send us a message